Fatboy Slim, Guano Apes, ONYX la Creative Fest 2018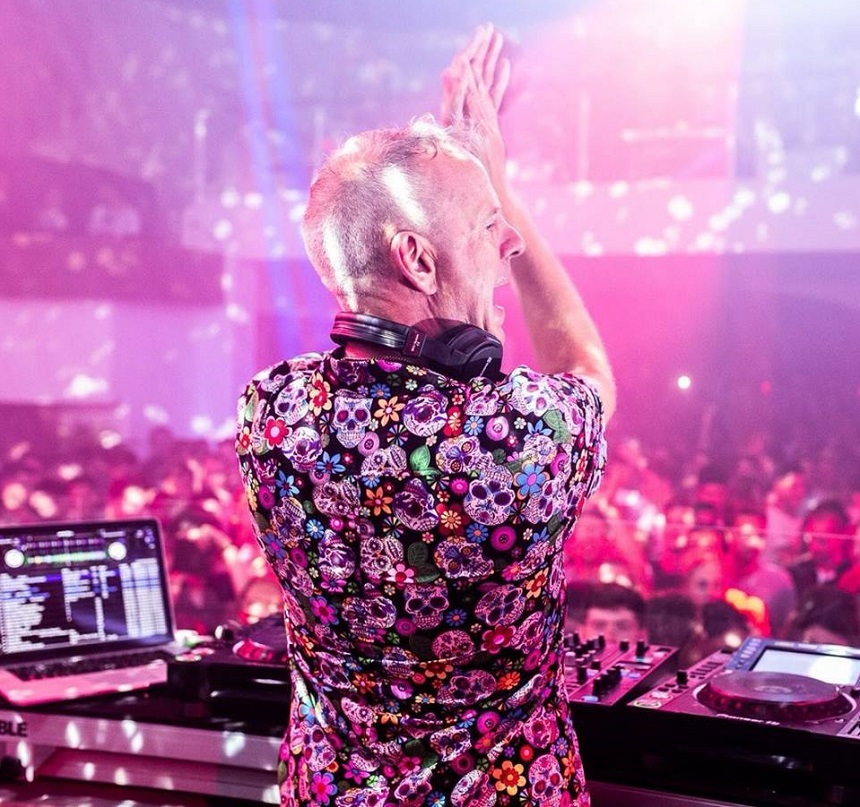 DJ-ul englez Fatboy Slim şi trupa germană Guano Apes sunt capete de afiş ale ediţiei de anul acesta a Creative Fest, eveniment care va avea loc la Romexpo.
Festivalul de artă şi cultură urbană din Bucureşti a ajuns la a cincea ediţie, iar aceasta va avea loc în perioada 27 – 29 iulie.
Pe scenă vor urca Fatboy Slim (29 iulie), Guano Apes, Rudimental (DJ Set), Protoje & The Indiggnation, ONYX, Şuie Paparude, Coma, CTC, Robin and the Backstabbers, Gojira & Planet H, Cred Că Sunt Extraterestru, Basska, Fantome, Tony Baboon, Camioane în Mulţime.
Între activităţile propuse de organizatori, Creart – Centrul de creaţie, artă şi tradiţie ce ţine de Primăria Capitalei, se numără demonstraţii de graffiti şi freestyle, acrobaţii cu skateboard şi biciclete, iar o zonă gastronomică va fi amenjată împreună cu una ce va deservi artei urbane.
Accesul publicului este gratuit.